The Simulator
Mobatec offers a real-life simulator training solution for panel and field operators in the process industry. A Mobatec simulator is a
tailor-made design
to be identical to the real plant. We are able to create advanced models that reflect the
'real-life' process reality
and the time period needed to do that is short thanks to Mobatec Modeller advanced modelling platform and Mobatec Methodology.
Mobatec's team of engineers will provide you with a High Fidelity Dynamic (or Steady-State) model of your plant which will be connected to a Distributed Control System of your choice along with an Annunciator Panel emulation.
The Field Operator Module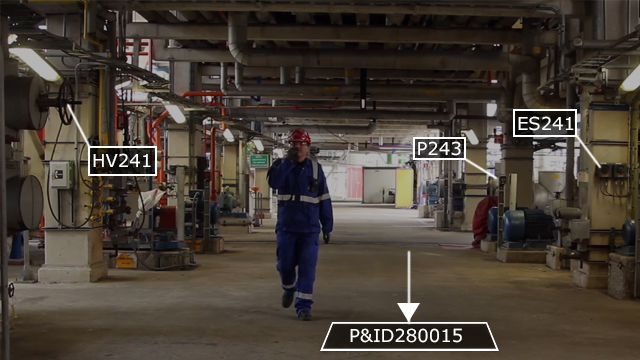 Our partner OTS (
Operator Training Solutions
) developed a tool to make it possible to train control room operators together with field operators. While training, Field operators perform the
field operations in the field itself
, however not on the real equipment, but via an ATEX approved smart device connected to the OTS.
The Field Operator Module of OTS.expert can be coupled to both to the Operator Training Simulator of OTS.expert as well as to the Operator Training Simulator of other brands.

Immersive Operator Training
Our partner
Kairos3D
developed Gilgamesh which is a software platform for immersive training simulations through
virtual reality and real-time interactive 3D simulation
.
It reproduces a realistic and interactive environment where plant elements react to user actions in a realistic way. Advanced elements like visual effects and item-specific sounds and noises help reproducing the actual environment, to ensure the user actions are as close as possible to the ones he would have on a real plant.
Simulator Types
| Generic Simulators | Plant Specific Simulators |
| --- | --- |
| Low Fidelity (Flow Driven) | Medium Fidelity (Pressure Driven) |
| Medium Fidelity (Pressure Driven) | High Fidelity (Pressure Driven) |
| | Ultra High Fidelity (Pressure Driven) |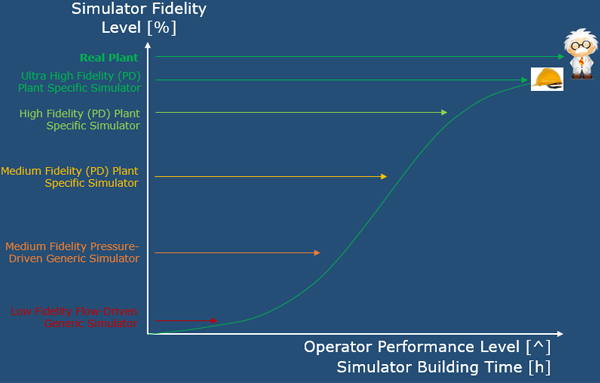 Unique Buying Arguments
Lower Costs
30% lower initial investment in operator training simulator technique

Lower cost of operations: in-home maintenance

Precommissioning Before Start-Up

Flawless start-up, teething troubles have been eliminated during operator training simulation
Value for Money
Training for Panel and Field Operators simultaneously

Scenario based training

Validated results in assessment

Input for certification

Process analisys and optimisation
Flexibility
Shorter lead-times to experienced operators (minimum 1 year sooner)

Compatible with all types of DCS/SCADA

Easy to integrate in existing operator training simulators
Some of our customers