Mobatec Modeller
is a user-friendly, computer-aided modelling tool to interactively define and modify models of any size. Rapid construction, modification, validation and maintenance of consistent, high fidelity, first principle based process models is supported with Mobatec Modeller.
Mobatec offers non-exclusive, non-transferable, limited licenses to use Mobatec Modeller solely for internal, non-commercial use. Examples of non-commercial uses include academic research, personal experimentation, or teaching and educational purposes.
See the Mobatec Modeller
Software License Agreement
for complete details on licensing.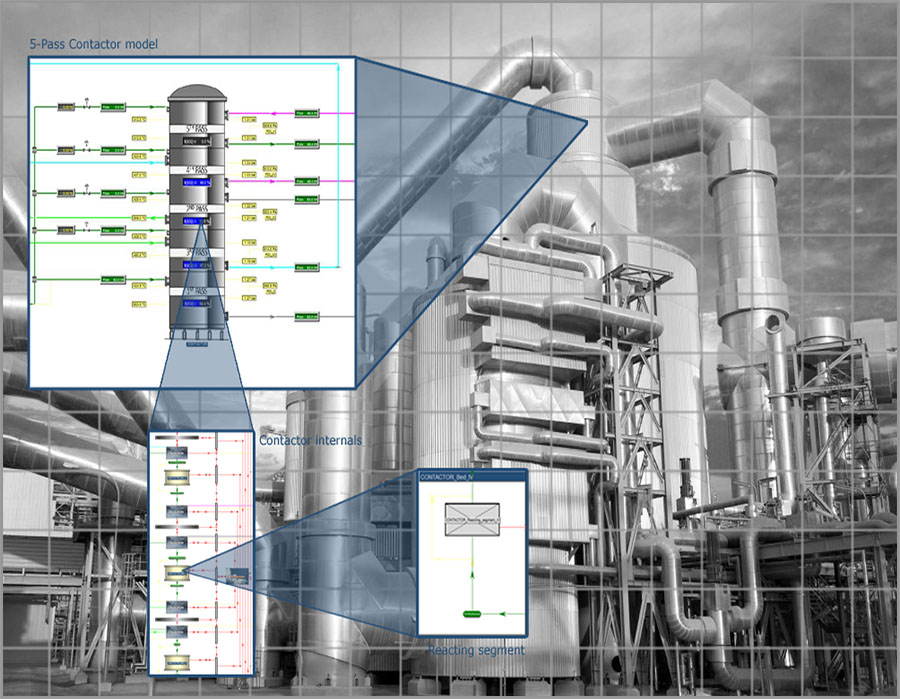 Educational License Features
Modelling, Simulation and Run Time Environment

Physical Properties Database (Thermodynamics)

Educational Model Library

DCS Mimicking (alarms and faceplates)

ESD Mimicking

OPC Connections (Optional)

Inter Process Communication(Optional)

Models limited to non commercial use and supports up to 100 dynamic systems within one model.
Commercial License Features
Modelling, Simulation and Run Time Environment

Physical Properties Database (Thermodynamics)

Educational Model Library

DCS Mimicking (alarms and faceplates)

ESD Mimicking

OPC Connections

Inter Process Communication

Advanced model library

Remote Access

Microsoft Excel Interface

TCP/IP Connections

Optimization module

Polymer kinetics module

DCS Connection (Emerson DeltaV, Yokogawa Exatif, Honeywell ProSim and more)

Code generators (Matlab,Aspen Custom Modeler, gProms, e-Modeler and more)